IT Moving Checklist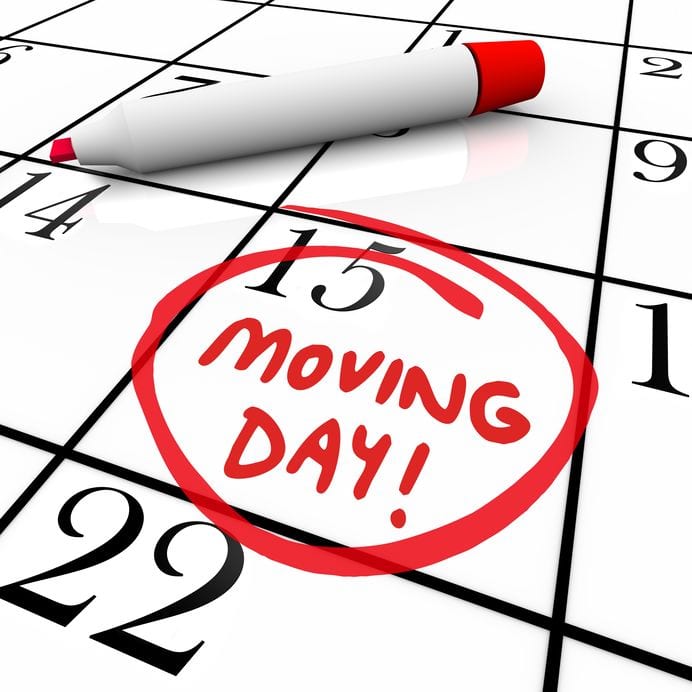 Companies often adapt to their growth and change by moving to new facilities.  IT and a company's data are the heart of a company.  Without access to the IT, a company is not up and running. There are many moving parts to an IT infrastructure and with the right planning, a company can reduce their downtime and avoid costly delays that could cause critical issues financially and with the company operations.
With the proper planning, the amount of downtime and business interruptions reduced, keeping your clients happy and your employees productive.
We have provided an IT Move Checklist to help address all the necessary aspects of moving your company's IT infrastructure as efficiently as possible.
DOWNLOAD YOUR FREE IT MOVE CHECKLIST
ENTER YOUR VALID EMAIL