Cloud Integrated Solutions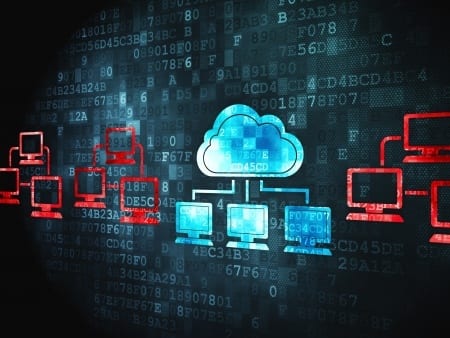 Is using cloud services right for your business?
We can help you with that decision!  Cloud computing services and cloud storage deliver software applications, data access, data administration and storage for everyday businesses saving time and money.
The Cloud can help you:
• Be efficient and save
• Able to deliver fast content to phones, PCs and web browsers
• Be able to scale up and down rapidly
Do you require a hosting company that is flexible enough to meet your unique environment? Crescent IT Systems will work with you to find the right hosting company and architect a design that provides the necessary bandwidth, processing power and storage so your business can seamlessly operate in the cloud.
Let one of our Technical Consultants design a solution that fits. Whether it's a dedicated server, private cloud or shared resource, with our cloud solutions services we can provide a smooth transition to the cloud at a very competitive price.
Some of the services we can help you with:
• Hosted Exchange
• Email Protection Services
• Backups in the cloud
• VoIP telephone systems
• Cloud Server hosting
• Cloud based Disaster Recovery solutions
We can assess your current needs and offer some options to consider that will fit your needs and budget.  Call us today to discuss your needs!
Transitioning to the Cloud is quick, easy and economical.