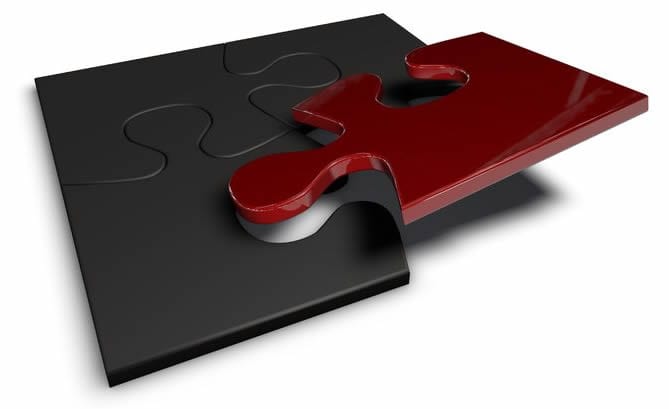 The IT guidance and vision your business needs
We are a business partner and not a vendor
When investing in technology, an unbiased advisor to ensure you get an objective answer and will make best use of what you have already invested in.
We know that when running a business, the last thing you need are IT challenges and frustrated employees. Whether you are having a problem with a system or service, or need recommendations for a new upgrade, we will help identify the best solution for you.
We are experienced in balancing the cost of technology and its benefit to your business. Our Technical Consultants will ensure that you get the right systems and services to meet your needs and fits your budget.
Our IT consulting services include:
• IT Security Solutions
• Virtualization
• Storage Architecture & Implementation
• Business Continuity & Disaster Recovery Planning
• Datacenter & Cloud solutions
• Servers & Hardware
• Mobile Device Management
• Network Assessments
• HIPAA Compliance
• PCI Compliance