The Ultimate Guide to BYOD in 2019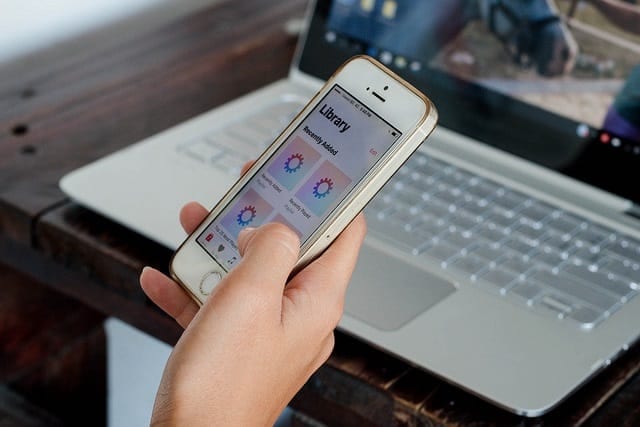 The "bring your own device" concept has been around since 2004, so it is not exactly a new trend. However, the significance of BYOD has increased exponentially in recent years, made more cogent by the increase in the use of freelance specialists and the market saturation of mobile devices, such as tablets and smartphones.
Although the cost benefits of encouraging employees and visitors to supply the equipment they need for work are clear, the security risks of allowing access to corporate resources from private devices discourages many businesses from adopting the policy.
Despite the cost savings of BYOD, businesses in developed economies have a lower rate of BYOD than those in developing countries. North American and European businesses tend to be more risk-averse than businesses in Brazil, India, and the Middle East because they are more likely to be the targets of cyberattacks. Thus, in countries such as Russia, Brazil, and the UAE, 75 percent of workers were using their own personal devices at work by 2013, whereas in the more developed nations, that rate was only 44 percent.
Knowledge is power, so in this guide, you will learn more about BYOD. You will discover the risks that you can face when you allow employees and visitors to connect to your network with their own equipment, and you will find out how to protect your business against those threats. Once you have a solid understanding of the risks and the strategies that mitigate those problems, you will have more confidence to decide whether to reap the benefits of a BYOD policy.
Source: Comparitech